Here are all the ways you have to contact the Vocal Coach Mylena
If you want to learn more about any of the things discussed in the website please don't hesitate to contact me via email.
Note that the site has an anti-Spam filter, so if you are not able to click on the email link directly, write it in by hand as it is shown. All serious inquiries will receive a response. If you have sent an email and have not received a response, please check your "Spam" folder and re-label the sender as trusted.
Currently I still can accept people in the Beverly Office, which serves easily all the Greater Boston area that include: Salem, Peabody, MarbleHead, Manchester by the Sea, Wenham, Middleton, Lynnfield, Lynn, Essex, Hamilton, GeorgeTown, North Reading, Reading, WakeField, Cambridge and obviously Boston. I actually receive students from very far, I can advise you on parking facilities, public transportation and accommodation.

For those who want to receive a professional evaluation of their voice, as a speaker or as a singer, such as in preparation for an audition or public speech, I have prepared the following email address:


For those of you who haven't met me yet and are thinking that you want to learn to sing or improve your vocal technique, taking the best advantage of my personal singing method, I have made available:


For those who are looking for formal vocal training because you have a need to improve the use of your voice, for example in order to give more emphasis to your speaking, avoid to continuously lose your voice or re-absorb any nodules on your vocal cords related to a previous and erroneous vocal technique, I have available:


For those of you who need speech language support, to help alongside a specialist, to examine if there can be improvement in pronunciation or diction as the result of trauma, or for any children affected by any kind of impairments, even autism or down syndrome, I have prepared:


Please do not hesitate to contact me for any other reason! Any email address will be OK!
I will answer more easily to email, but I also have a voice mailbox on the phone number shown in the footer. If you would like to leave me a voice mail, please feel free, but remember to tell me with your first and last names, where do you live and the reason for calling, I will do my best to respond to you as soon as possible.
Here is my Operational HeadQuarters, in the Cummings Center of Beverly, Ma.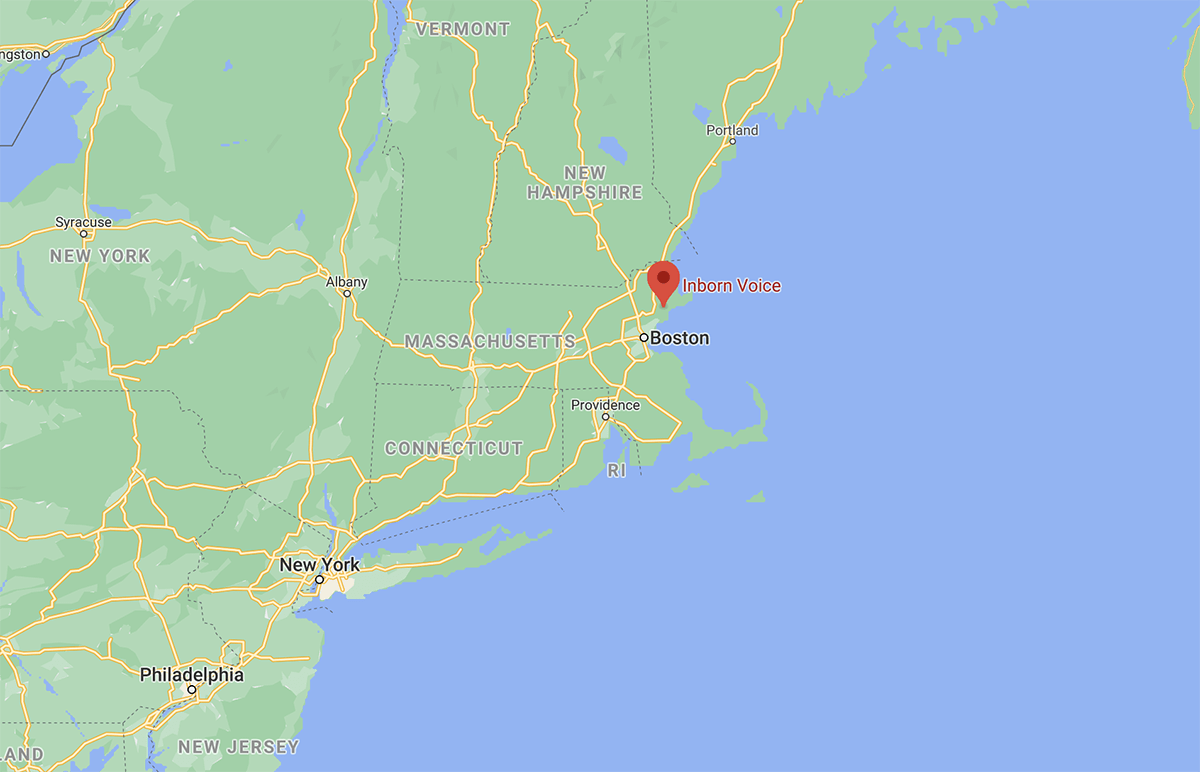 You can contact me and follow my activities also with the social media.

On facebook you can find me with my pages:


Find Your Voice Guru


Inborn Voice

On Twitter:


@MylenaOfficial

On LinkedIn:


Mylena VocalCoach