Recently a big publisher asked me to prepare a manual to be included to one of its monthly magazines to share my experience with readers.
The manual is ready and waiting for publication I decided to make it available as an e-Book also to readers of my website.
You can download it completely for free, just click on the cover and follow the instructions
Good reading to everyone and I look forward to your comments!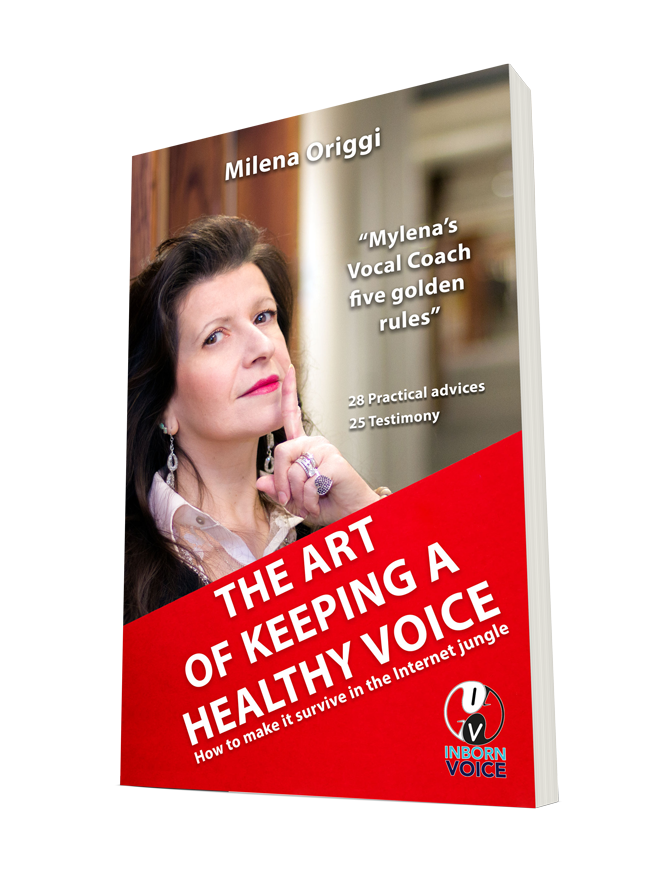 April 9, 2019
9 Comments
From the Press, Online Lessons, Singing, Video Testimonial, Voice