Which yardstick to use when choosing a Singing Teacher?
Many people who approach voice training rely on chance as if they were gambling on lottery numbers. Often they do not have any means, sometimes not even an idea, for assessing the teacher in front of them and to whom they will entrust their voice. This is where it is good to explain what are the yardsticks for measuring the skills of a vocal coach.
The first yardstick is to evaluate his/her voice. And that is where the shoe pinches! In fact, very often I find myself in front of people or other vocal coaches who want to evaluate skills based on how someone sings. Many people are surprised because they can' t find on YouTube or other similar websites any trace of my "singing" performances as if it was mandatory to show them to be hired. They can't find any because I have chosen not to show them.
In fact, the ability to judge someone else's vocal ability is inextricably linked to one's own personal experience. Since normally people who want to learn how to use their voice do not consider themselves to be able to sing already, it should be clear to you that this may not be the right yardstick for judging a vocal coach. We might consider a voice full of flaws as beautiful and we might not like a technically perfect voice. It's a bit like taking a first-grade child before a fifth-grade child who can do multiplication in his or her mind. For the first grade child, the fifth-grade one would be considered as a "genius" or a "magician".
But if we take the same fifth-grader and confront him/her with a eighth-grader things will be reversed in the presence of a second-degree equation.
The yardstick is always relative. Few people are able to assess the skill of the master they have in front and, most importantly, when they no longer have something to learn from him/her.
Judging without a background is possible, but the final result will be related to chance, which often brings with it real disasters. A bit like judging the solidity of a bridge without knowing anything about the laws of physics, dynamics, and materials.
Since each of us can speak, it will certainly be easier to judge the skill of a vocal coach while he/she is speaking than while he/she is singing. If it has some pronunciation defects in the langue he/she is speaking, a marked local accent, apnea during speeches, haste in exposing things, reddening of the face, excessive sweating or shows that it is not at ease during a first meeting, then you will have many elements to understand that maybe, even if you like how he/she sings, he/she is not a good teacher.
Since in life you will always find a better teacher or someone who knows more about it than us, it is good to understand also when you have learned everything from a teacher. In fact, it is unlikely to be able to exceed one's own master, in time one can only hope to equal him/her. Clearly, the better the teacher is, the faster the learning will be and the greater the final level reached.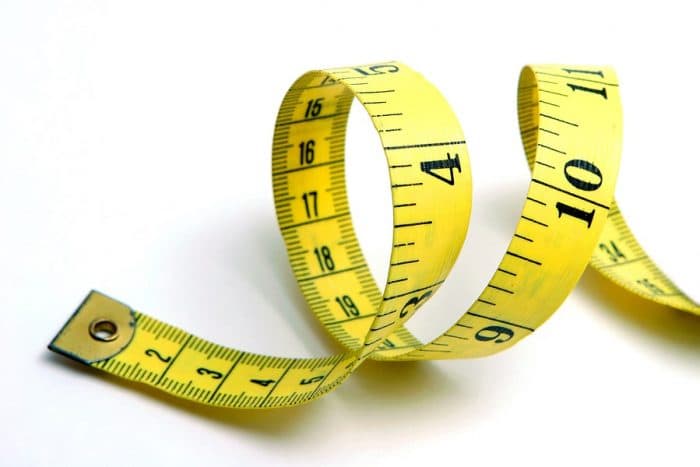 We grant everyone the opportunity to start with a first Voice Assessment session. It will not be required to sing to complete the meeting, which will take place online with Mylena Vocal Coach.

She will put all her 30+ years of international experience at your service, something no other Top Vocal Coach offers.

Afterwards, if you desire, you can begin with tailored vocal coaching sessions to address what you identified with Mylena or, if you prefer, with a certified Inborn Voice trainer.

Mylena Vocal Coach on the media:
Any questions? Ask Mylena Vocal Coach!
Do you want to learn how to sing or express your emotions?
Do you want to improve your range with private lessons, classes, or do you have any questions?
Fill out and submit the form!