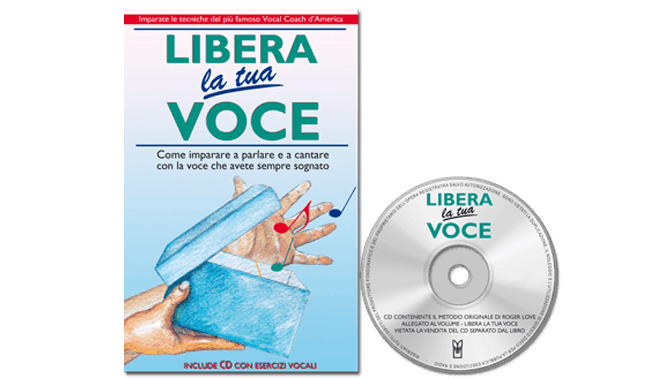 In all of the bookstores in Italy and Online you will find available the results of my collaboration with some of the most well-known vocal coaches in the world. The book on how to learn to sing and speak correctly is titled "Libera la tua voce". The book presents a method of teaching adaptable to those who want to learn on their own, and it is complete with an instructional CD that contains exercises and has piano accompaniments for male and female voices. It is not necessary to know how to read music, it is enough to listen to the examples included and repeat them clearly as it is explained in the book.
You will find also exercises for breathing and posture. This book can surely also help those who don't want to learn on their own, but are looking for a good singing teacher and want to avoid possible negative consequences by choosing the wrong professional.
If you are interested in buying the book "Libera la tua voce" (written in Italian only) you can send me an email of request to: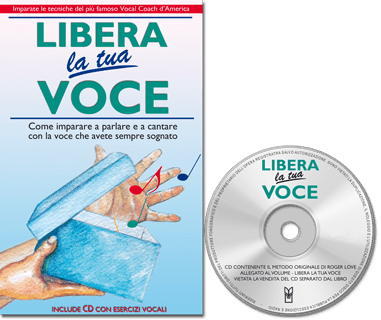 All the information contained in the book for learning to sing on this page.
October 1, 2011
4 Comments