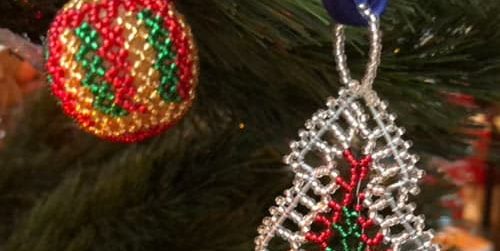 My work very often leads me to travel around the world.
I have practically visited almost every country, from the poles to the equator, far and wide.
For some time now I have been "collecting" something special, so that I always have with me a memory of the places I visited: the Christmas decorations!
Here are some of the most particular, a sign that Christmas is not always a Christian holiday or one that happen in the cold.
December 25, 2017
Leave your thoughts