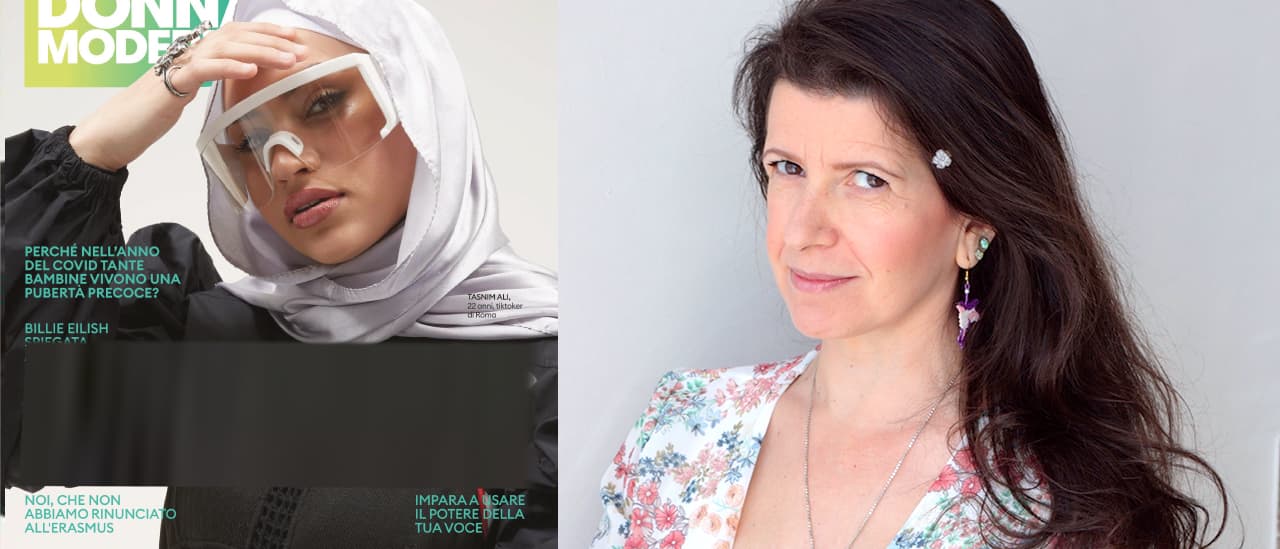 Mylena Vocal Coach's series of interviews continues, this time in Donna Moderna, with an exclusive article explaining how to express emotions using the voice, something that seems always taken for granted. Singing is about conveying emotions, of course, but are you sure you know how to do it?
It's normal for someone who sings to get emotional, but that doesn't mean he or she is able to convey emotions to others.
If the listener is already emotionally connected with the one who sings, he will see in him some of his own emotions and will not be able to recognize if they are of internal or external origin.
Being able to transmit emotions is not so simple, good reading!
June 9, 2021
Leave your thoughts