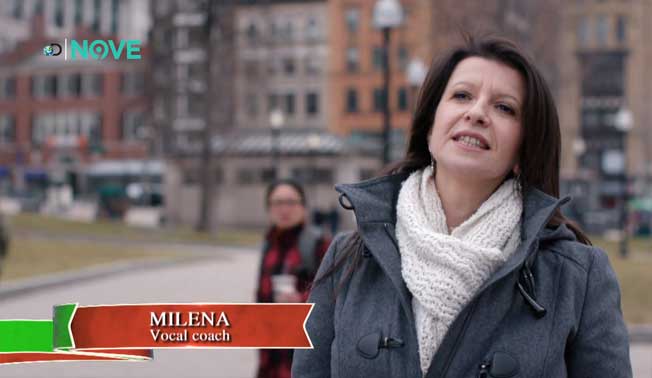 I had the pleasure and the honor to be selected as one of the three Italian "Expat" of Boston to be a judge of the 4th episode of the TV show Little big Italy, with host the "Brooklynman" Francesco panella.
Here you can see some of the Backstages and the promo of the airing with me!
You can check the full episode for free on the Discovery Channel website.
Read more…
April 29, 2018
3 Comments