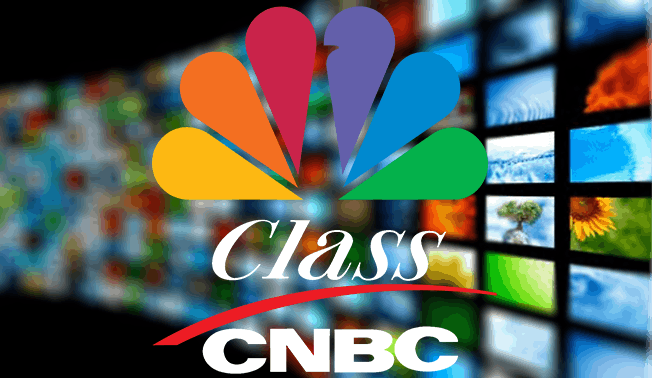 The international television network CNBC has recently broadcasted an excellent service about my work, the uniqueness of the Inborn Voice method and my latest book, The Way of the Voice.
If you want to see the video in its entirety you can do it from my app that you find on the Apple store.
Here I'll put some small extracts, just to enjoy the event!
So far the videos of Mylena Vocal Coach have been viewed 35,850 times on YouTube! Thank you all!
February 3, 2018
8 Comments