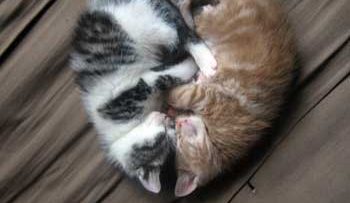 The female Magazine "Donna Moderna" publishes in the issue dedicated to Valentine's Day an interview of me where I explain how to acquire a sensual voice!
How to get a sexy voice? This question is very common to me, so it seems useful to write a few words about it.
Well, what's a sexy voice?
Read more…
February 14, 2018
3 Comments