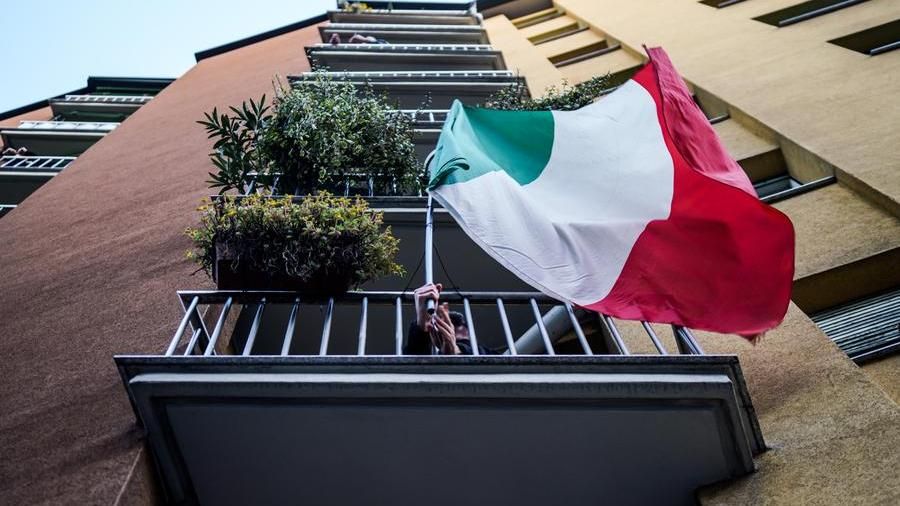 Now that the world is starting again, it makes you wonder how people have had to learn to communicate in new and different ways.
Some have discovered the power of technology and started taking all kinds of lessons online. As a pioneer of this tool, since I've been working online with the world for over 10 years, with over 20,000 sessions to my credit, I wasn't surprised.

But the thing that impressed me the most, and apparently also impressed the rest of the world, reaching incredible numbers on social media, was the desire to communicate and vent their emotions using their voice. It's nothing new that singing is a good outlet.
Yes, just that singing that started to spread with great success starting from the balconies of many Italian and European cities.

Read more…
May 26, 2020
Leave your thoughts