Here's part of my day around Salem, the city of witches, during Halloween.

Next year you could all be here with me: my retreats and full immersions are waiting for you.
Contact me for more information!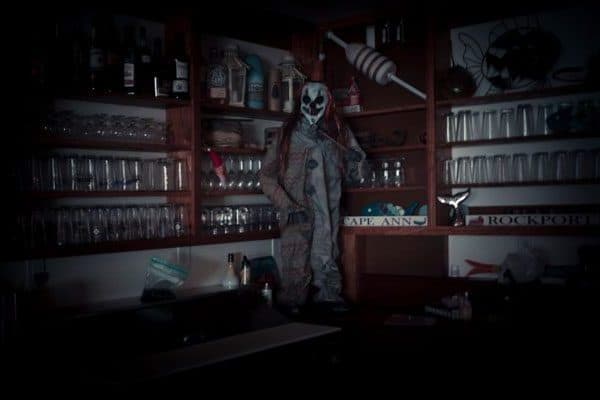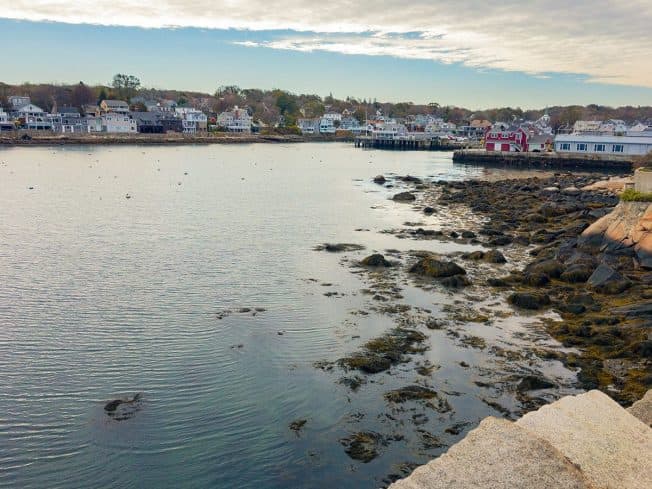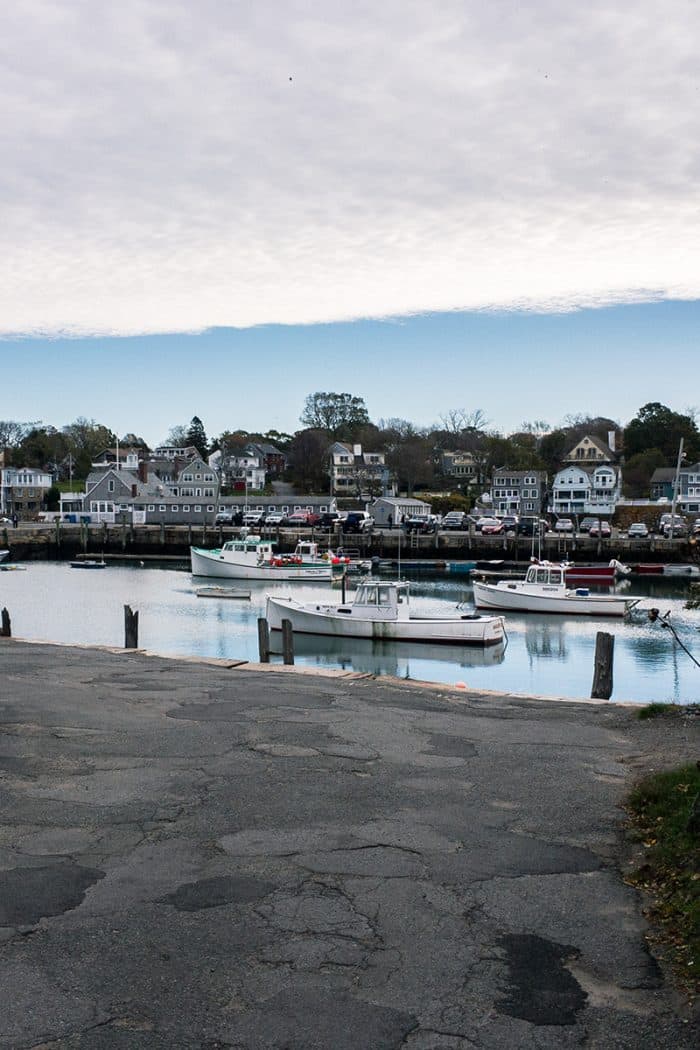 So far the videos of Find Your Voice have been viewed 35,850 times on YouTube! Thank you all!
November 1, 2017
Leave your thoughts
Full Immersion, Youtube