Halloween around the city of Salem!
Here's part of my day around Salem, the city of witches, during Halloween.

Next year you could all be here with me: my retreats and full immersions are waiting for you.
Contact me for more information!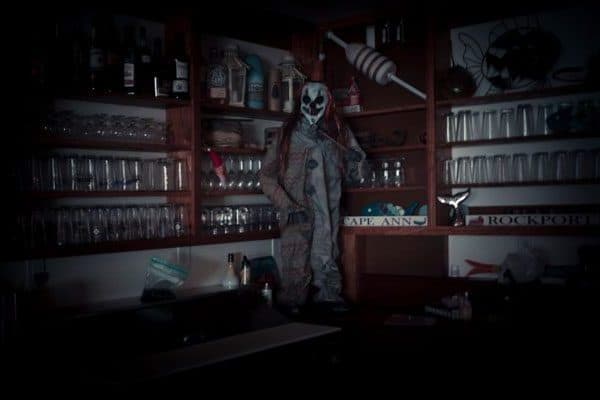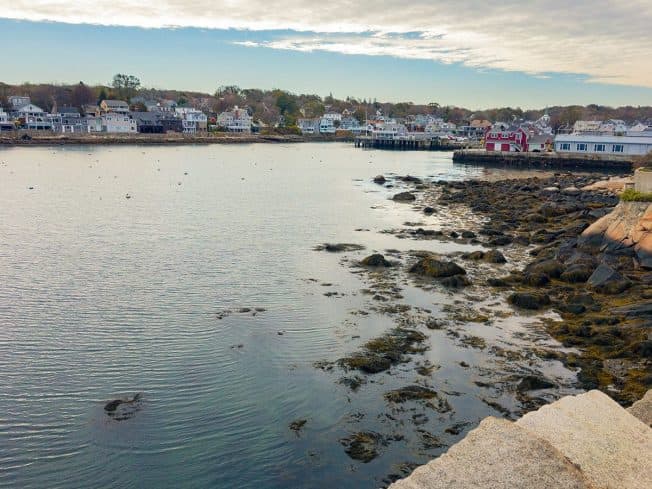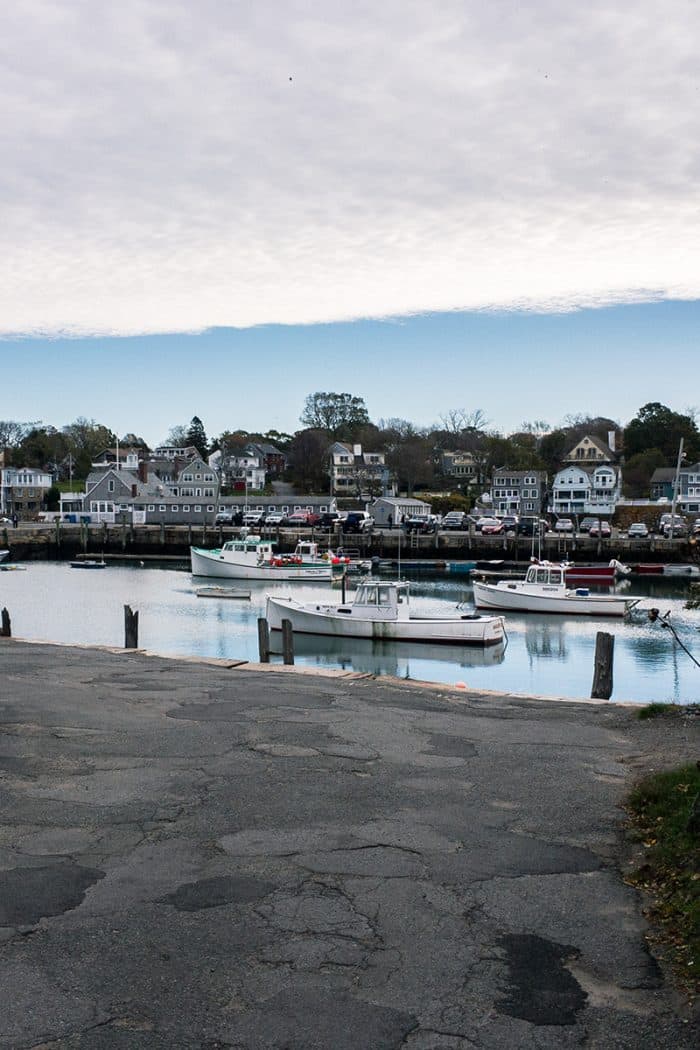 So far the videos of Find Your Voice have been viewed [youtube_view_count_channel id="UCcAODEUAIzj1id0-w5Z1_Rg"] times on YouTube! Thank you all!
We grant everyone the opportunity to start with a first Voice Assessment session. It will not be required to sing to complete the meeting, which will take place online with Mylena Vocal Coach.

She will put all her 30+ years of international experience at your service, something no other Top Vocal Coach offers.

Afterwards, if you desire, you can begin with tailored vocal coaching sessions to address what you identified with Mylena or, if you prefer, with a certified Inborn Voice trainer.

Mylena Vocal Coach on the media:
Any questions? Ask Mylena Vocal Coach!
Do you want to learn how to sing or express your emotions?
Do you want to improve your range with private lessons, classes, or do you have any questions?
Fill out and submit the form!