International Music contest
The Rainbow of the Voice – Next edition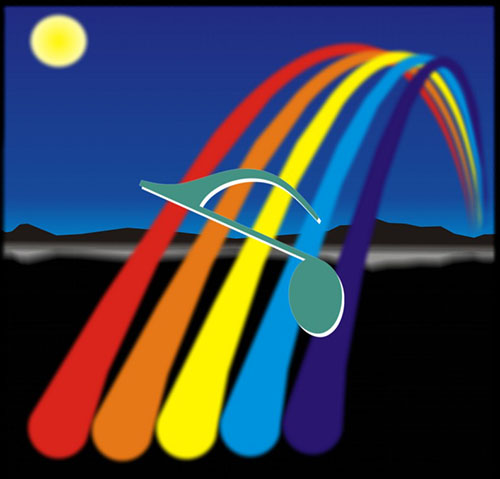 I usually organize once a year a music contest in Milan, Italy.
As soon as there will be relevant news about it I will give you all the details.
Whoever is interested in participating or receiving the audio/visual recordings from the previous show, contact me via email because some of these are still available!
Here some photos from the fist editions, back in 2007!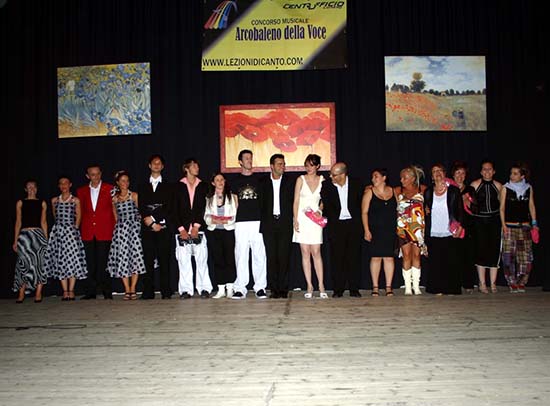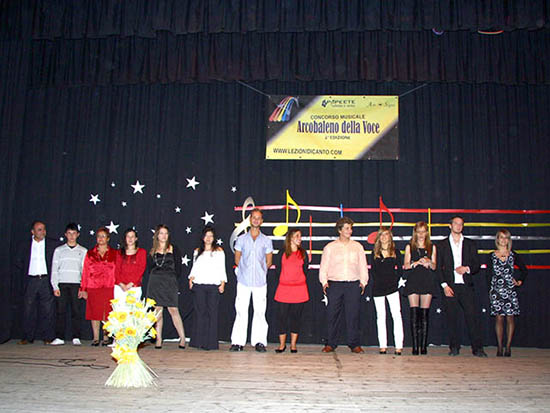 August 1, 2008
3 Comments
Singing, Voice